Around this time of year I get particularly antsy about not living in Tokyo..... it's hanami time you see... ohhhhhh my kingdom for an afternoon on a picnic blanket with my sweety under the blossom!

Image by catkin and teasel, read the full lovely post here.
Below- Apple blossom in Fairfield.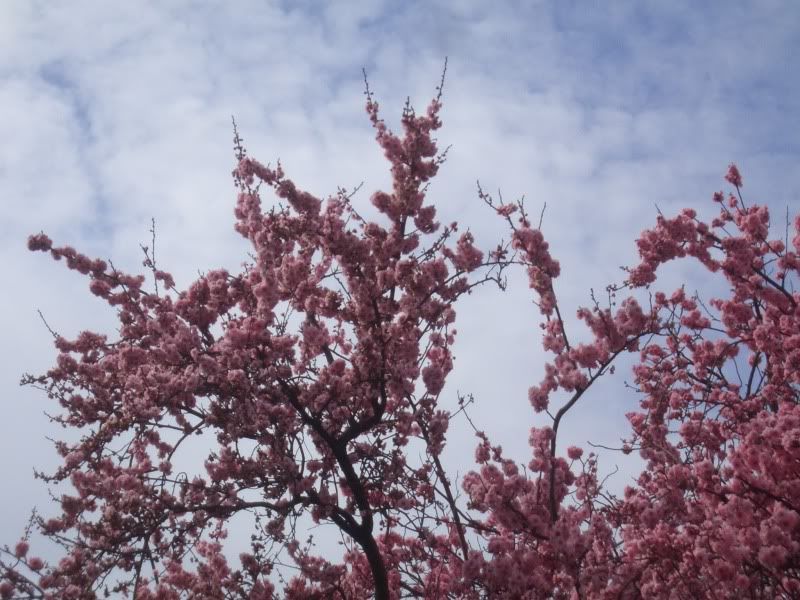 Only one more year till hanami honeymoon! WEEEEEEEEEEEE!!!!
Also here is the list of participants for Pray for Japan