I'm a little bit star struck.... today I met and chatted to Oji-san... who was so very generous with his time and knowledge! It was such a lovely afternoon at KUMU. Many Thanks to Bree for putting on such an amazing event!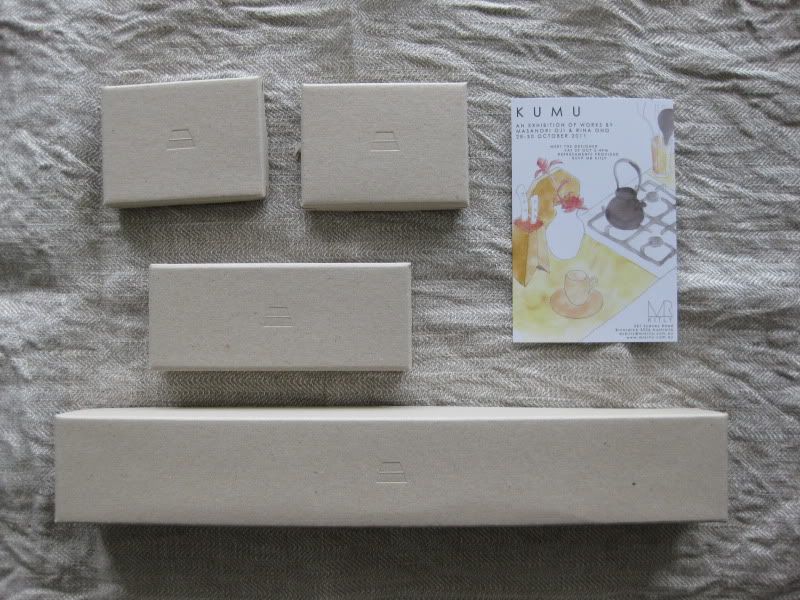 Slowly unwrapping today's purchases.
Diamond hooks, Bean hooks, Frame Bottle opener and a
Large towel hanger, so so beautiful.
Time to decide where to display these pretties!