Last Thursday I went to the the launch of two new erm books of some serious local talent..... the amazeballs beci orpin and marc martin ...... soooo freakin exciting... managed to snaffle a signed copy from beci (yessssssssssssssssssssss.........)! You can pick up these beauties in-store from Perimeter Books and online from erm books.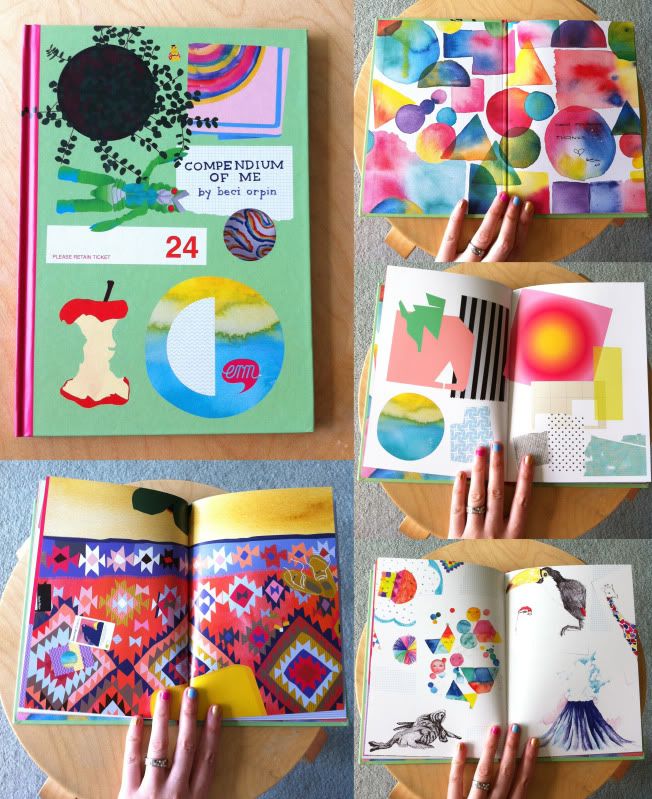 I thought I'd include another
erm book
, Kat McLeod's... published last year... again..... its a total cracker!