mociun... didn't disappoint
very nearly bought this guy

managed to catch the last day of the sight unseen pop up in creatures of comfort...
had some wins at bird, the stores are much nicer than online. getting my custom baggu painted
no.6 store... so lovely.. shabd treats and the best clogs.
no.6
cobalt crossover wedge heel clogs. j crew desert boots
mociun
vase and yardage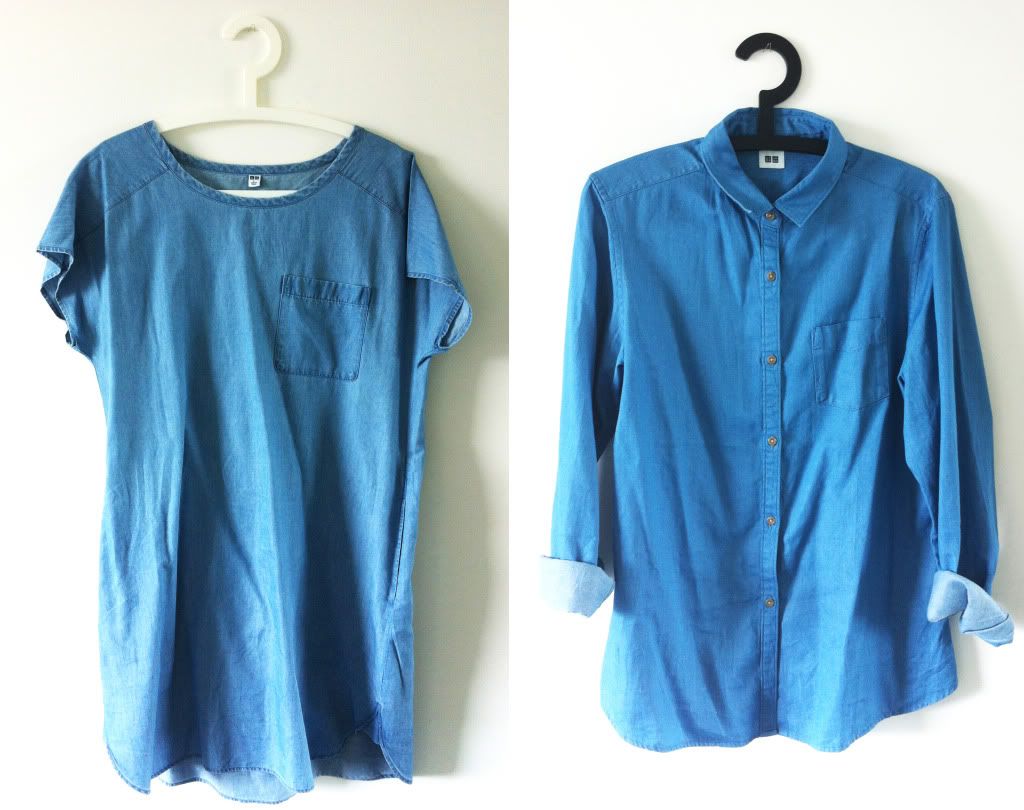 uniqlo double denim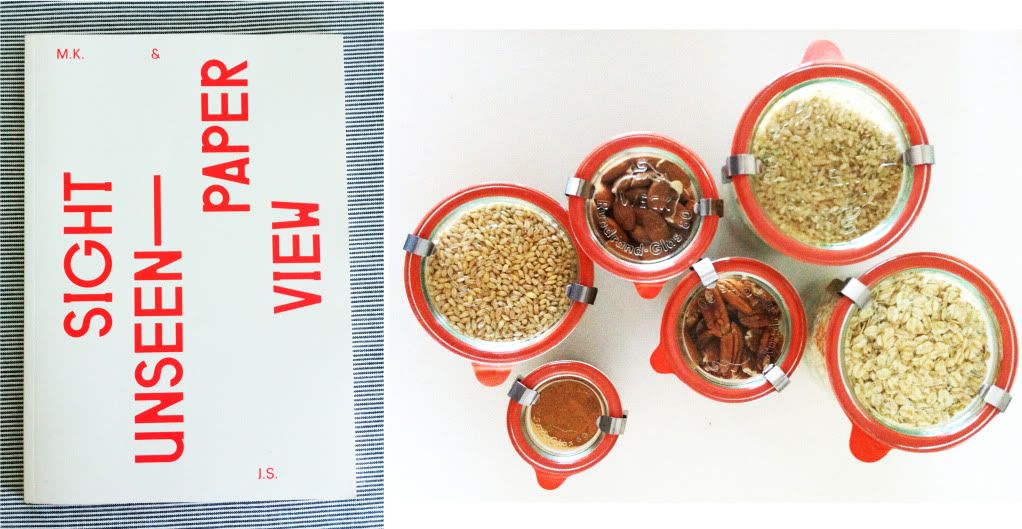 paper view from the $99 store as part of the noho design district. weck jars from crate and barrel
uniqlo x mt tees and some regs stripey tees.
henrik vibskov tights,
mociun
baggu shopper and makr carry goods belt.
j crew
cashmere jumper and
uniqlo
linen jumper
suno dress.. from owen

uniqlo
stripey tunics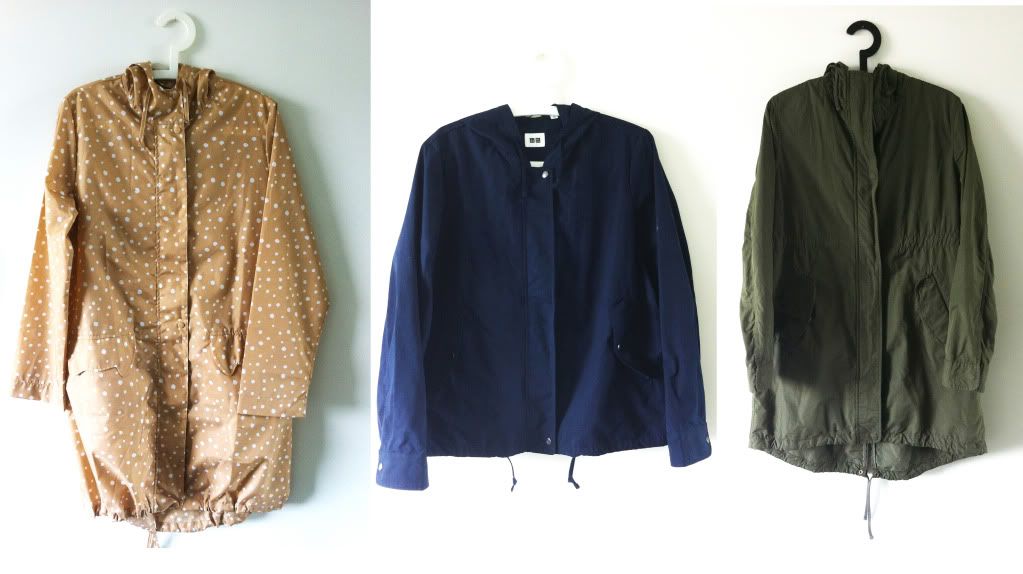 tsumori chisato rain jacket,
uniqlo
crop parka and anorak
custom
baggu
and falcon enamelware from brookfarm general store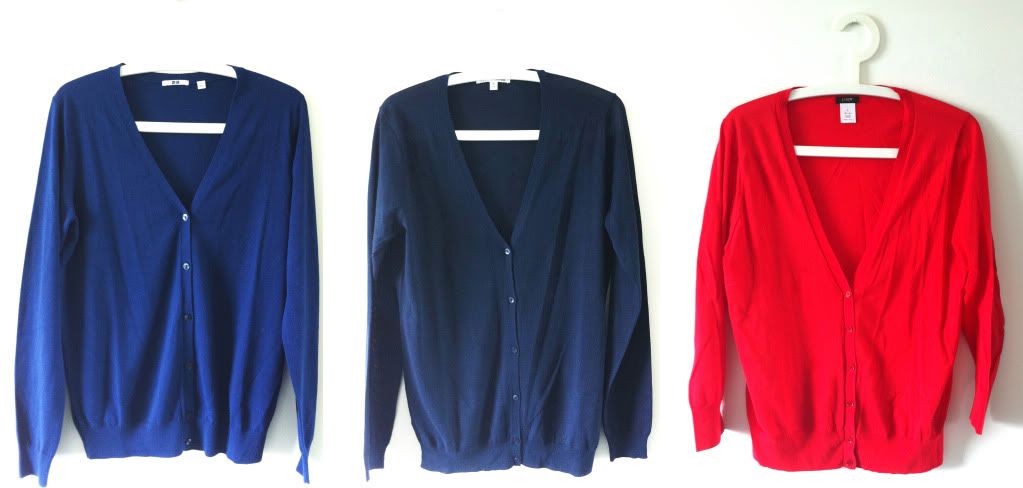 uniqlo
and
j crew
cardis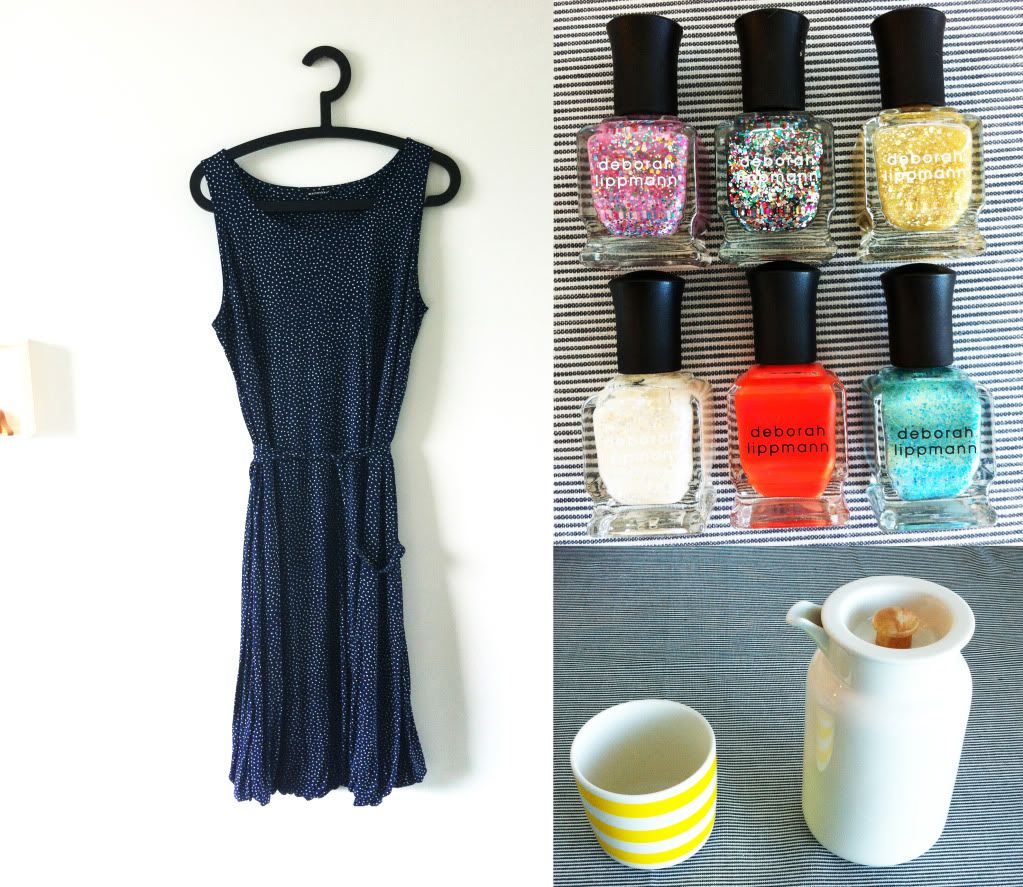 marimekko kissi dress,
oiva/tonkka can and tasaraita coffee
cup and
deborah lippmann nail polish
shabd
dress