Saving the best till last...... It's hard for me to say just how much I love Mina Perhonen... I could show you in a dance but we'd all end up with blood noses..... I feel so lucky to have been able to visit this multi level building of bliss.... armed with enough Japanese to have the cutest conversations with the loveliest of staff, it was easily the highlight of the trip!

The first floor is the main shop which holds current collection pieces including fabric yardage!
The space has extremely high ceilings with beautiful light pendants, just lovely in be in. The third floor is arkistot, a much smaller space that shows archived pieces. The display racks were shovels suspended from the ceiling, which allows them to have clothes hanging and have garments folded on the shovel mouth.... so smart! Then the forth floor is piece, another stunning space with views that looked out over mountains. This space is dedicated to re-working archived fabrics into anything your heart could desire...... button, bags, cushions, doilies, scraps etc. I would want for

NOTHING

if I worked in

piece

........ ohhhhh to craft away with these fabrics all day long........ I could go on and on... but I'll let you look at the photos (unfortunately it wasn't possible to take photos inside). Enjoy!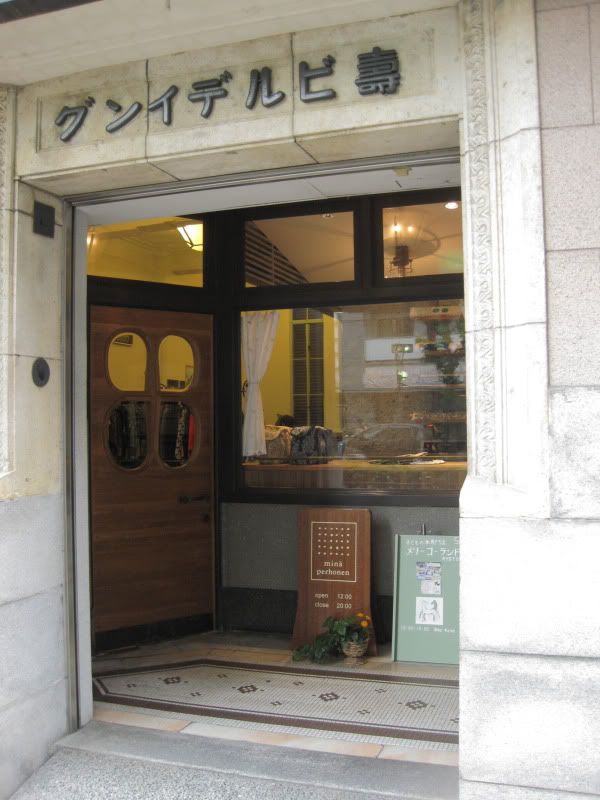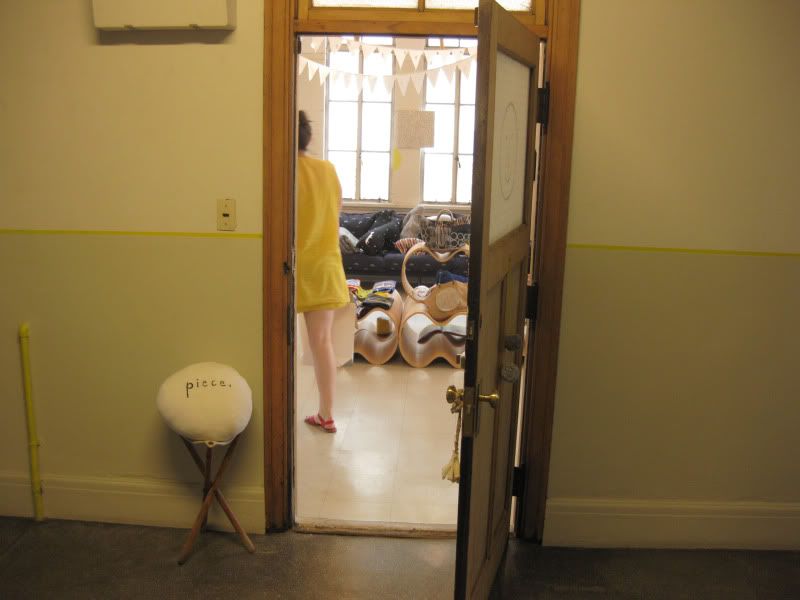 A blury Prudie disappearing into forth floor

piece.
And here's what I purchased.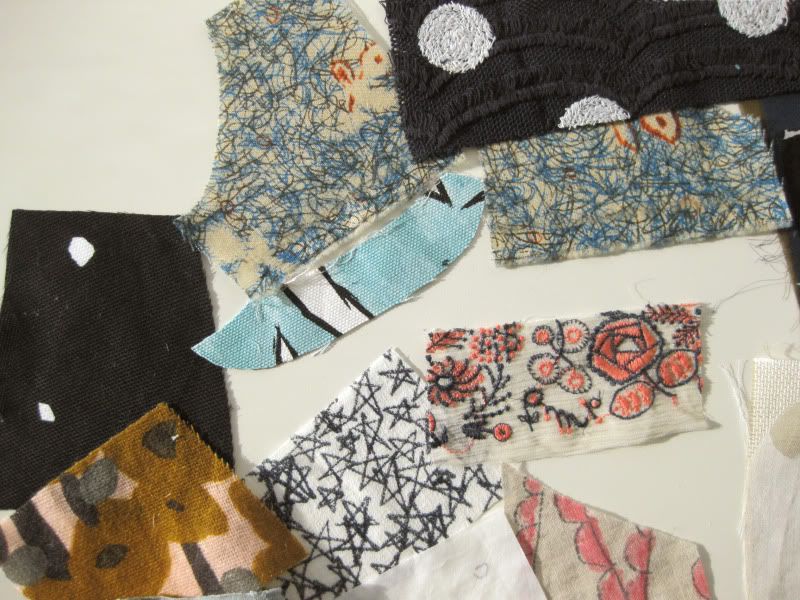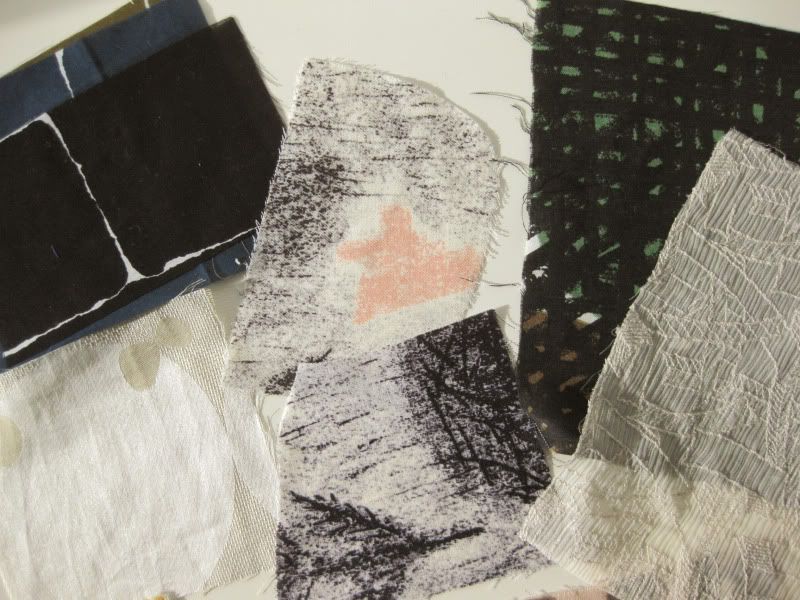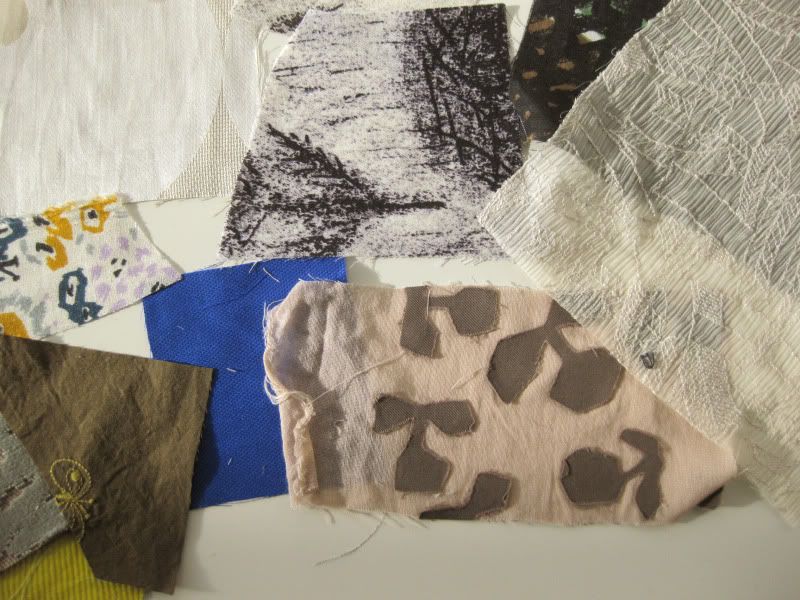 Little packages of scraps (I bought 9)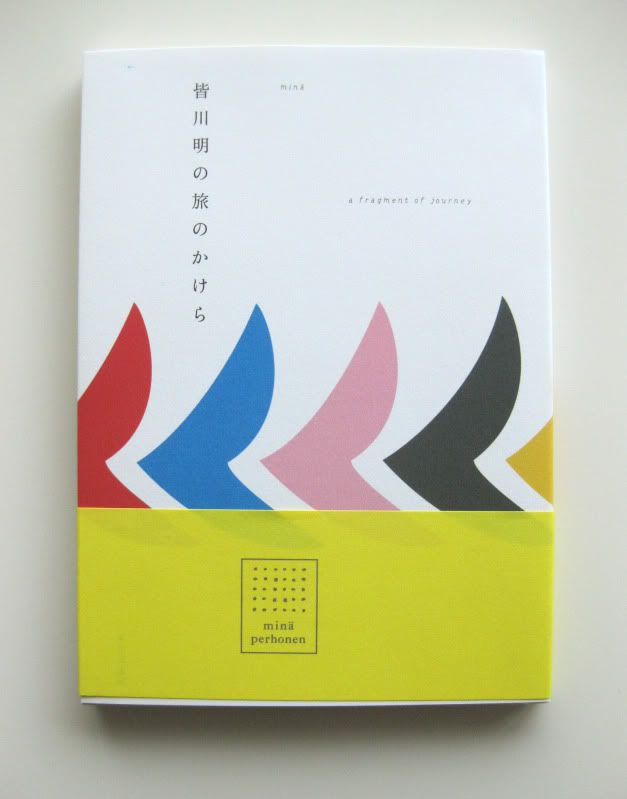 A Fragment of Journey.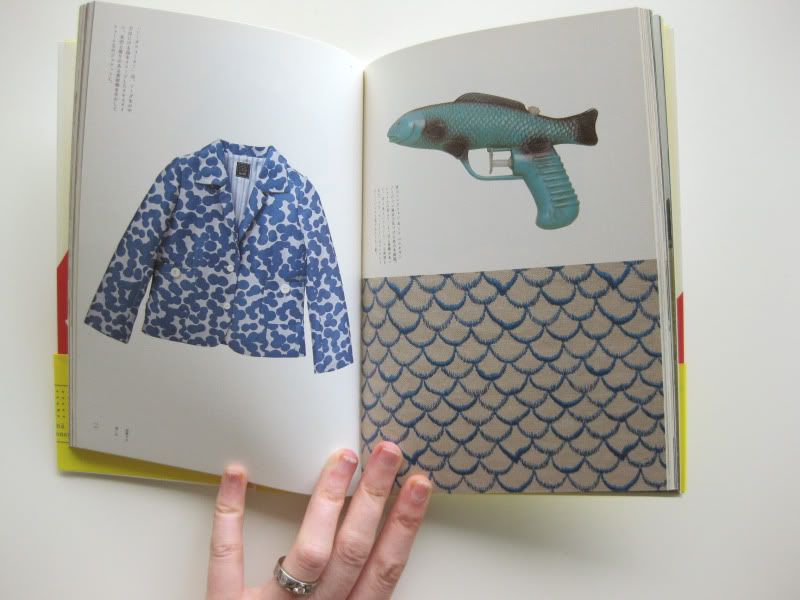 Mina Perhonen ?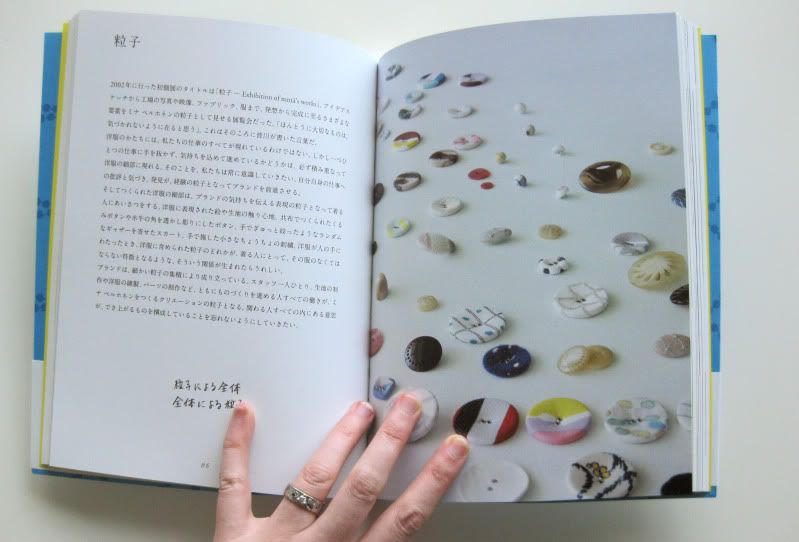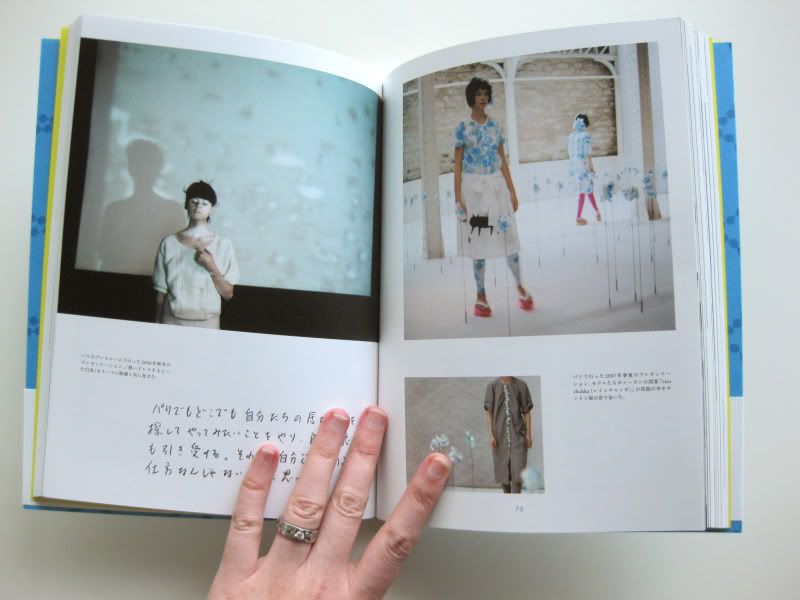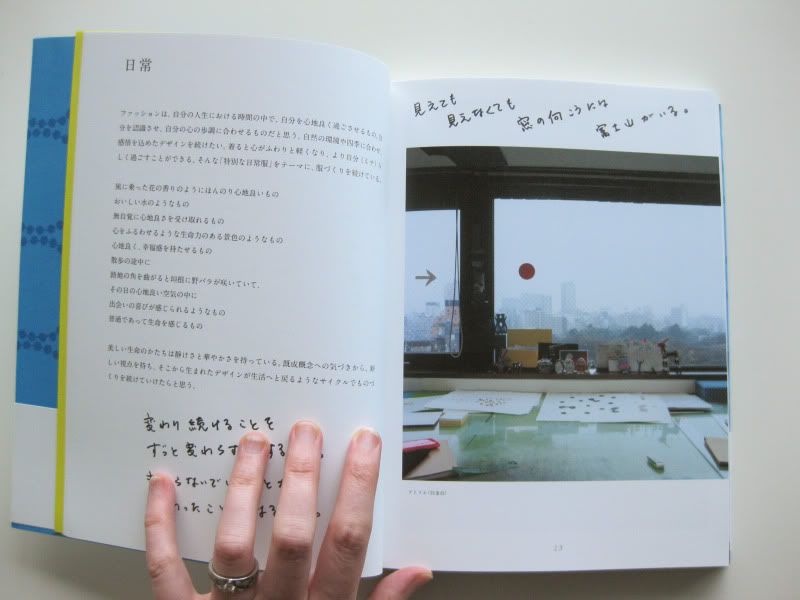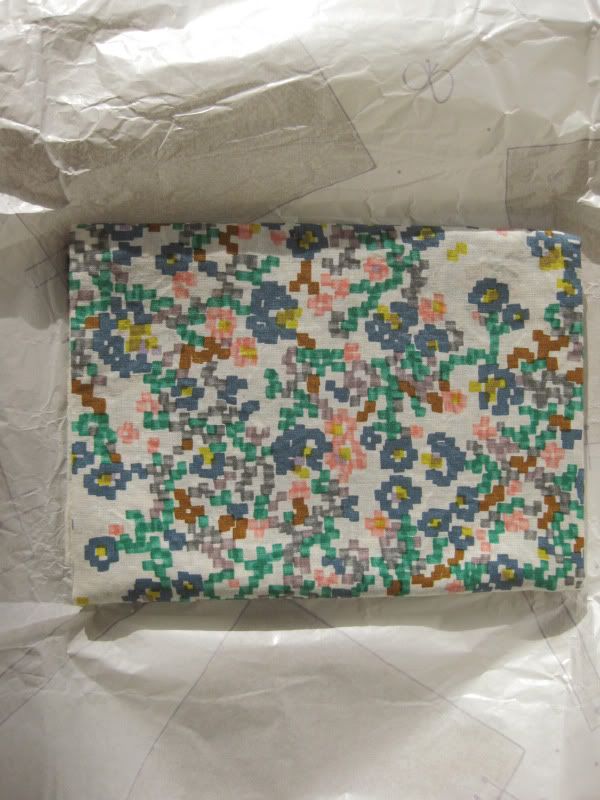 'flower bed' length.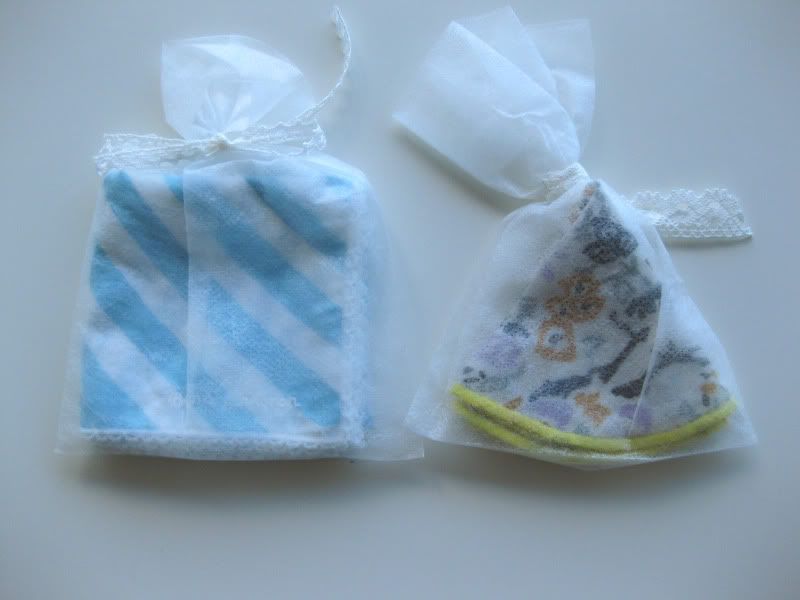 'fujisans' handkerchief and 'paradis' - lavender doily.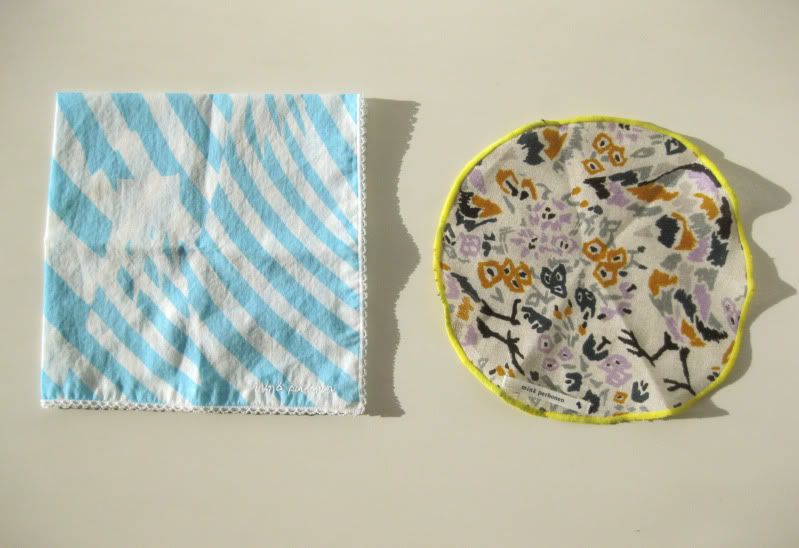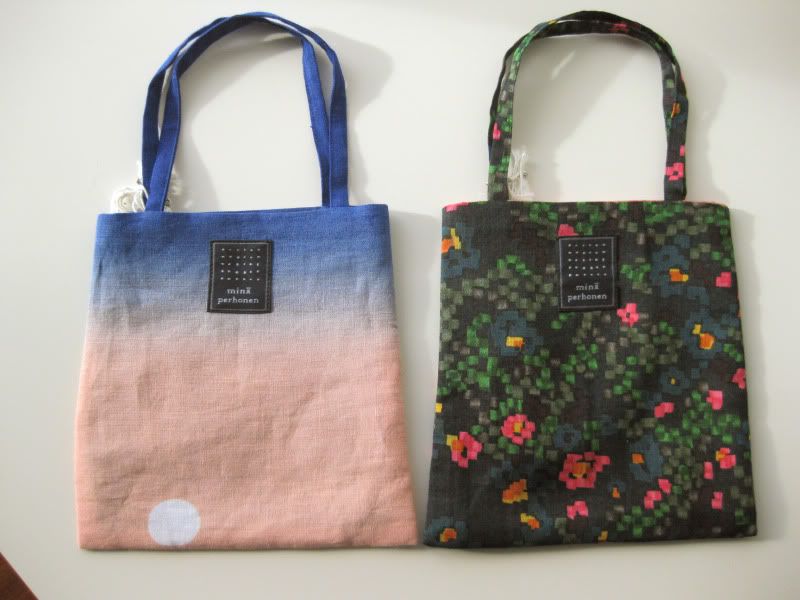 mini bag 'mingle' and
mini bag 'flower bed' - green.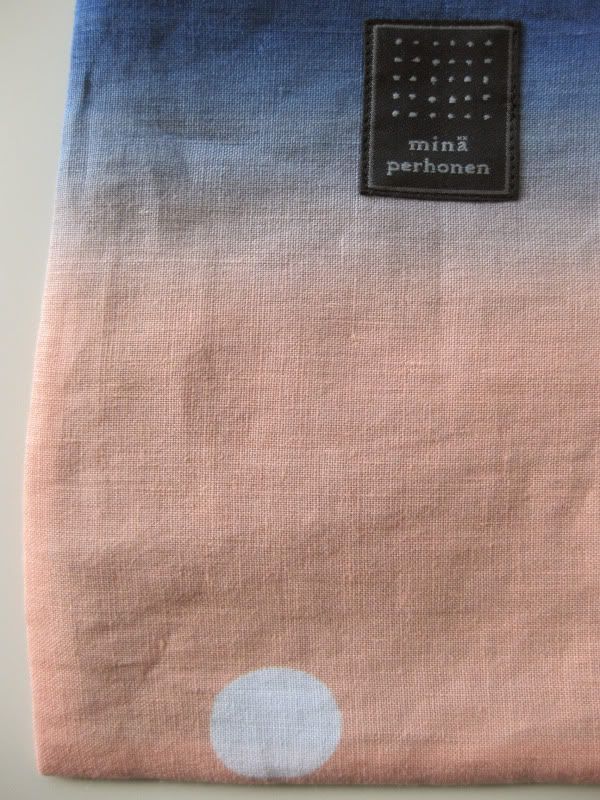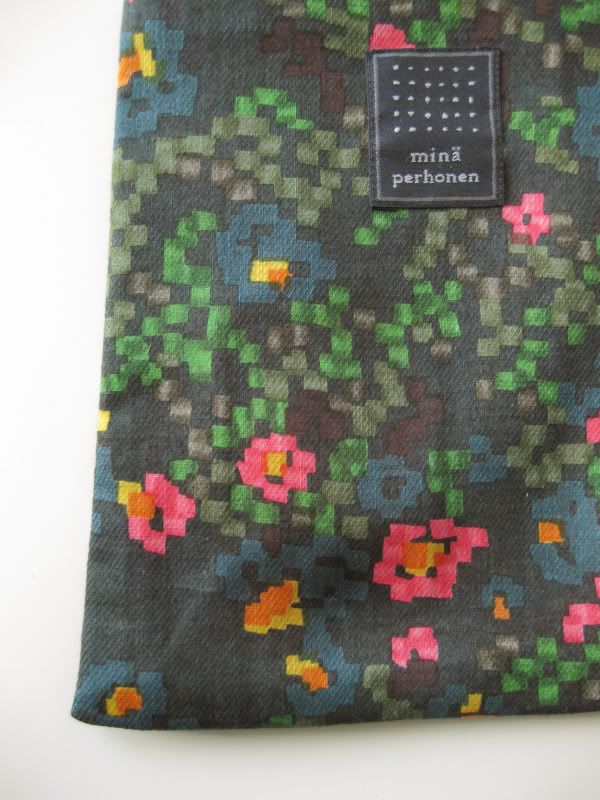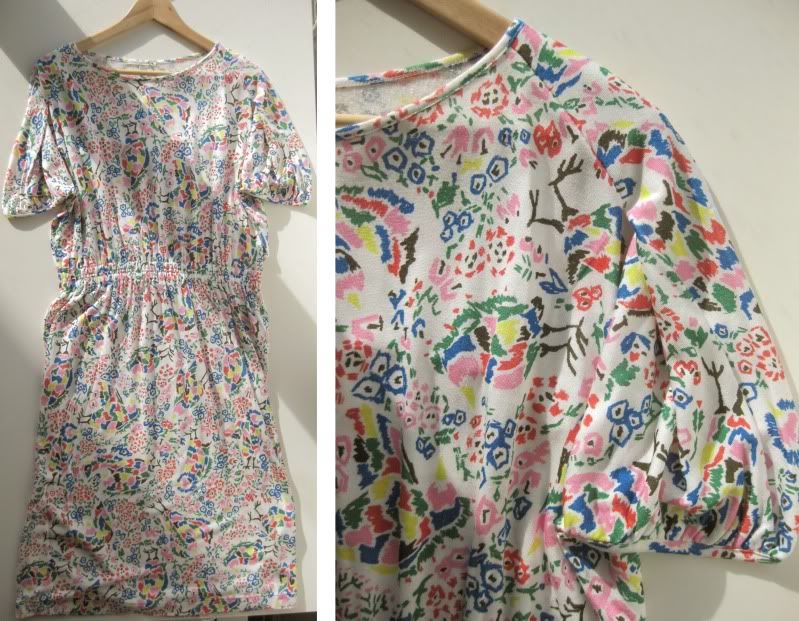 dress 'paradis' - pink.
dress 'star fence'.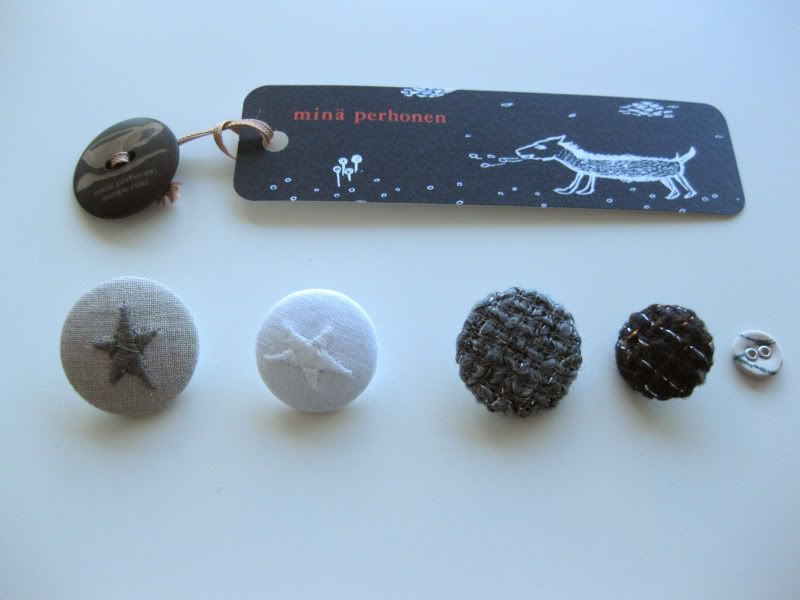 On my last visit I was given a present..... a little bag of buttons ......It may have been because I spent the best part of $1500 here, but I'd like to think it was because the retail staff and craft ladies liked me so much that they felt like we were the best of friends..... either way the gesture proved too much for my delicate sensibilities...... and I cried. It was all bowing from the hip and domoarigatogozaimashita-ing....... in my head it seemed a sweet and appropriate reaction..... but I'm afraid a witness (Leon) might tell you that it was messy and embarrassing.
Until next time my sweet Mina Perhonen......