Marimekko 60th Anniversary special edition magazine with free Unikko Tote!
Yurio Seki's Salvia magazine #17 - Swedish band weaving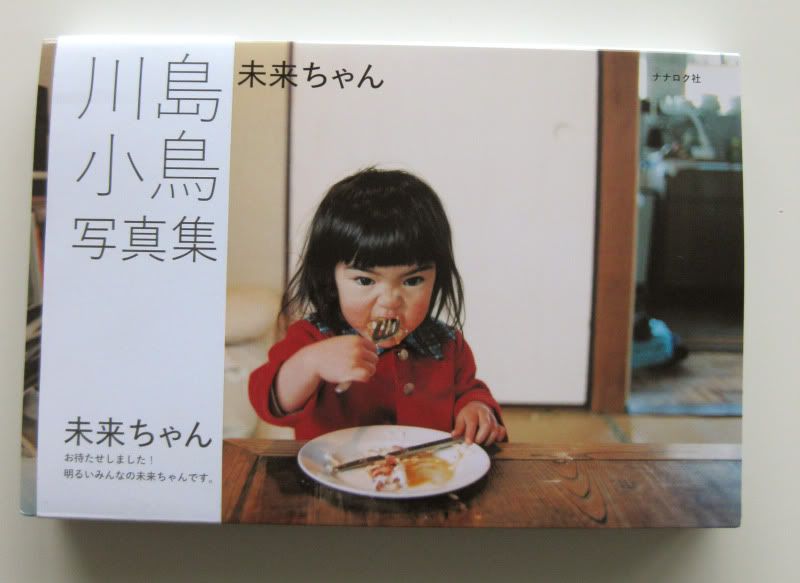 Mirai-chan by Kotori Kawashima. Such an amazing face and eyebrow combo....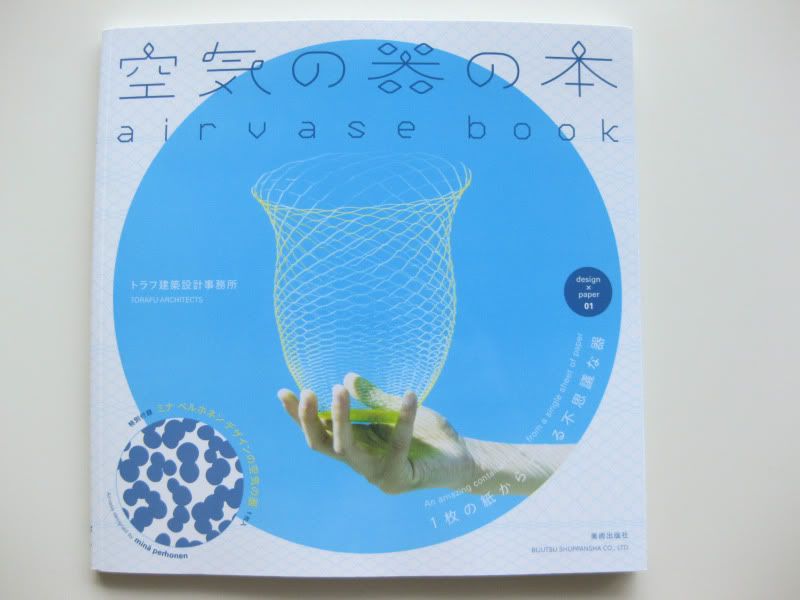 Torafu Architects airvase book. I bought a bunch of airvases as well for some potential wedding decorations!
Just in case you couldn't see it on the cover..... this book came with a mina perhonen airvase...... I will never be able to bring myself to use it!
Needless to say I stocked up on mt....
A pretty little postcard from Keibunsha.
Check shirt from Ships and the cutiest rucksack from Bag'N'Noun.
Hitoshi Yamamoto polka dot gauze and Tomotake coaster - red current from Keibunsha. Kodue handkerchief with gold embroidery and Fog Linen Work coaster from Angers.