Care of Aesop we found ourselves staying at the very swish Screen..... a welcomed luxury on our last night, many robe hours were had....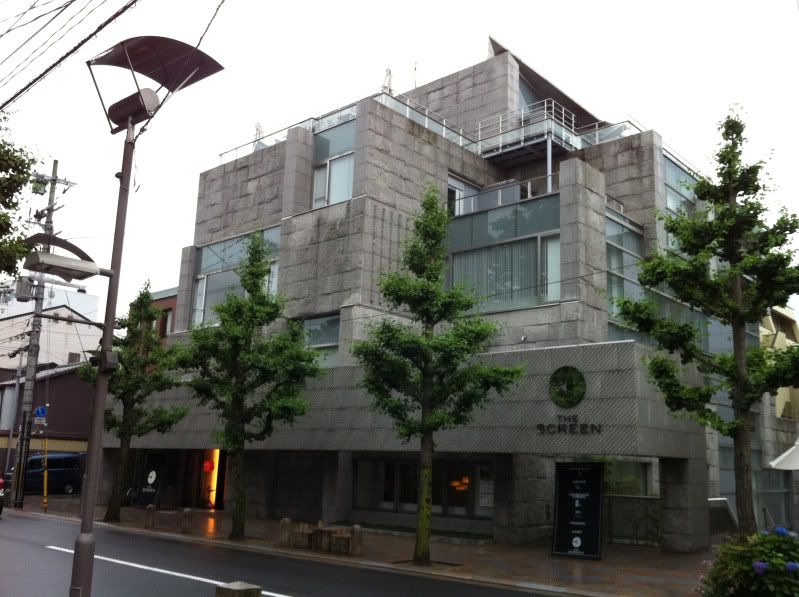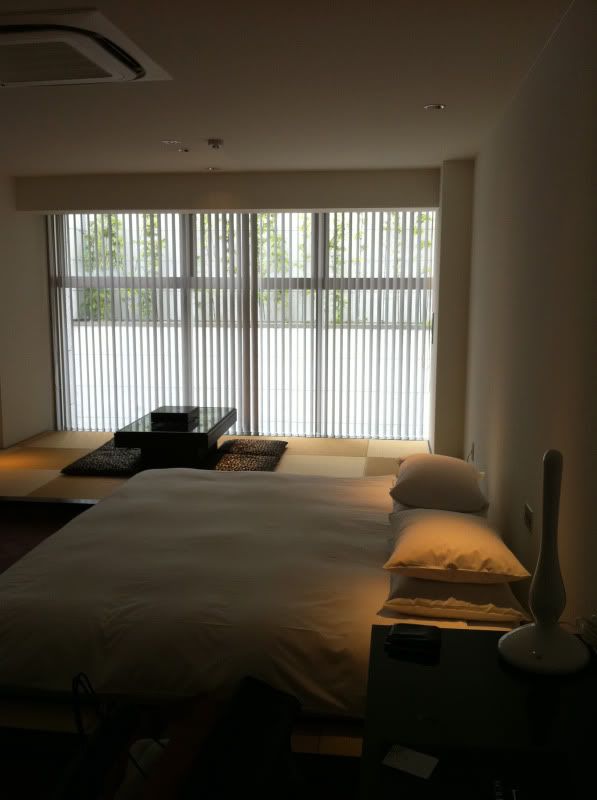 This bed was over 3 meters wide..... room 102 designed by Akihiko Shimada.
View from the rooftop bar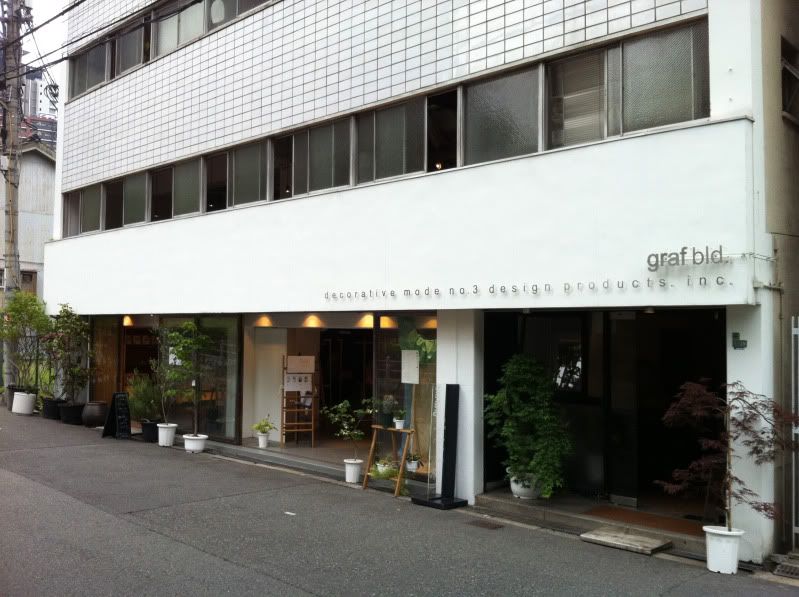 Graf
in Osaka.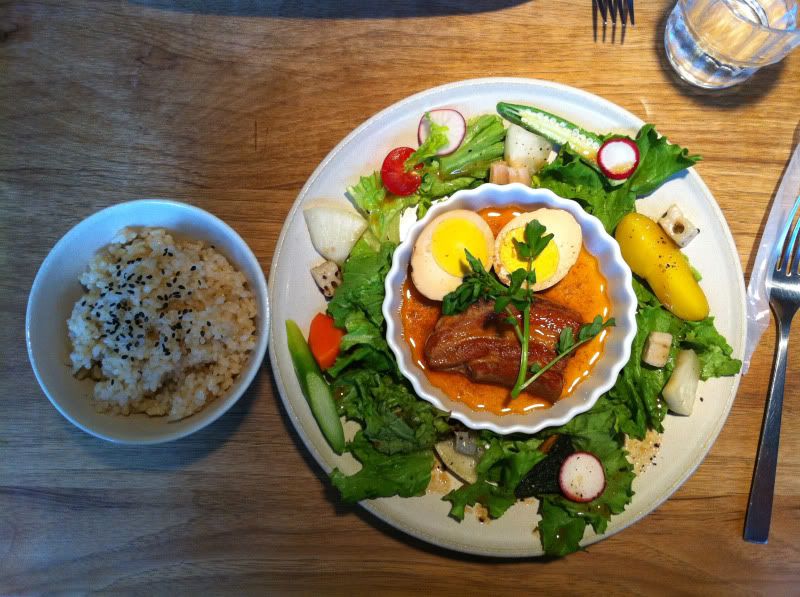 Graf
Fudo Lunch Set - delish!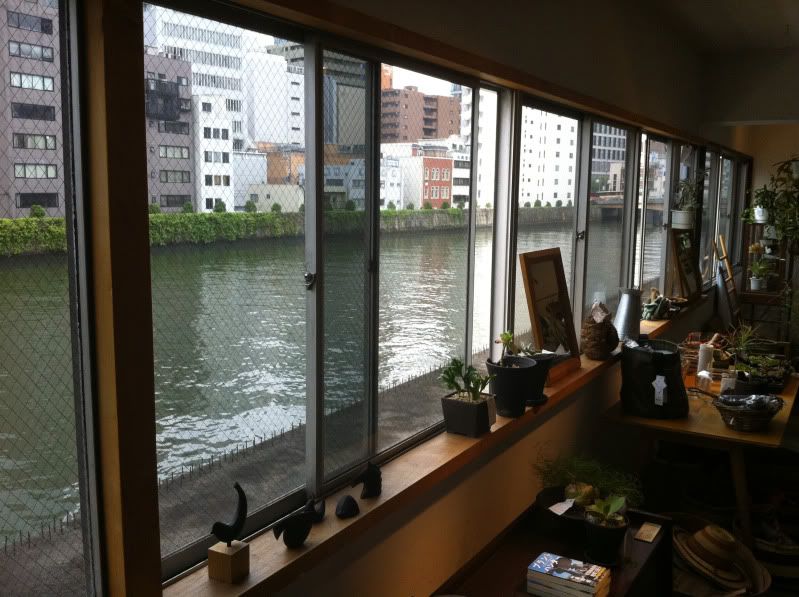 Graf
2nd floor gift shop, beautiful spot with such beautiful handmade gifts.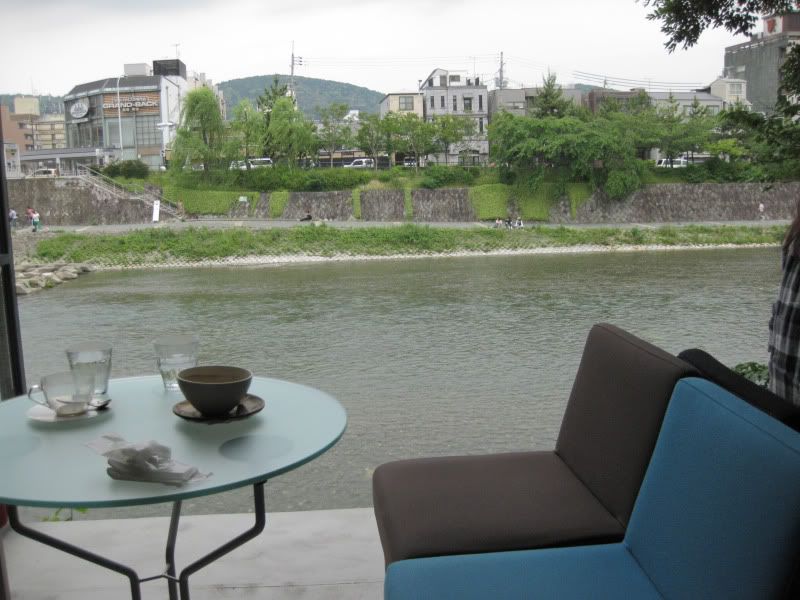 Efish, we thought the food here was ok only, but the river breeze on a muggy afternoon more than made up for it!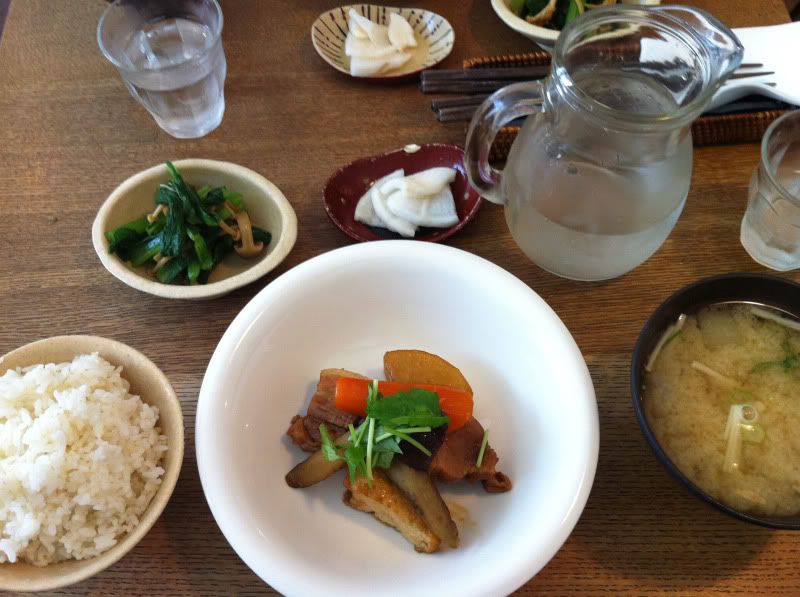 Lunch set from Tsubame, just around the corner from
Keibunsha
.
Meal Muji.
A sneaky konbini dinner in the hotel.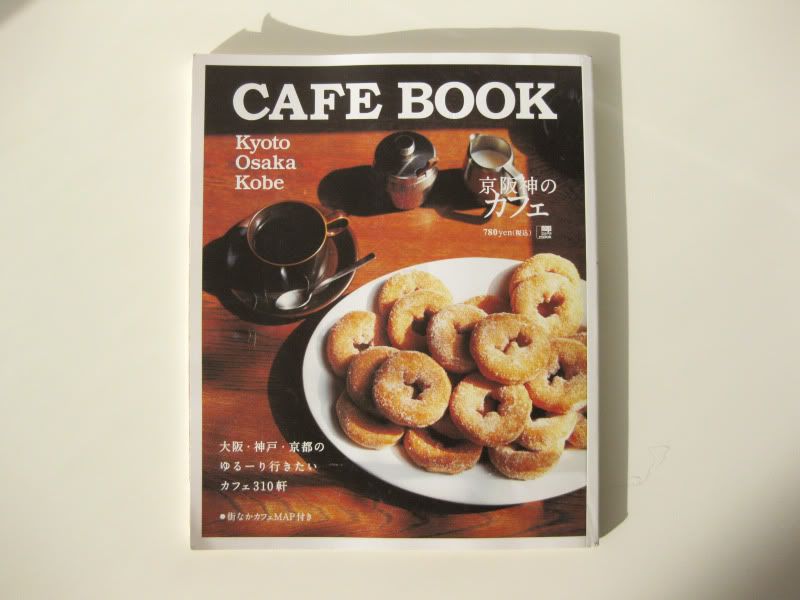 We picked up this cute magazine on the first day, it lists some of the best home style cafe cooking in Kyoto, Osaka and Kobe..... so YUM!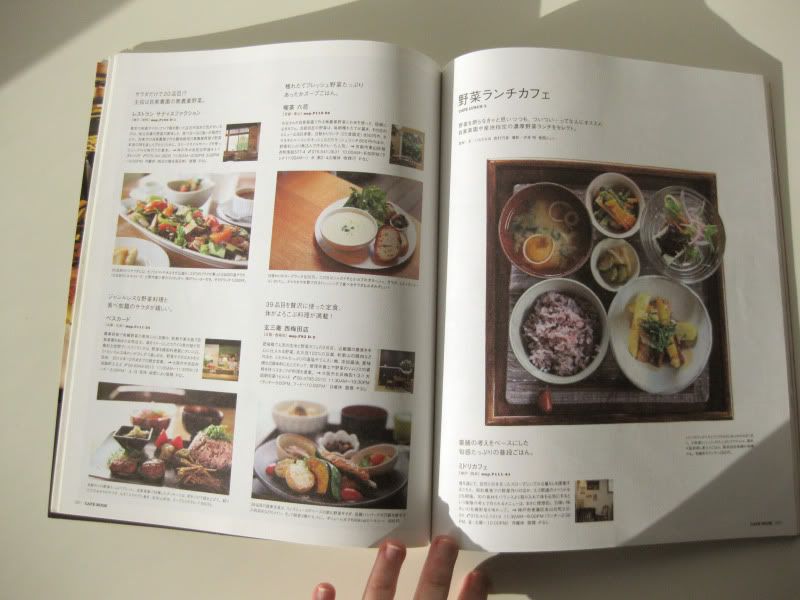 Apologies for the lack of food shots..... I devoured the meals before Leon had a chance to take any photos.....