Time for some treat sharing.....
First is a ceramic school/shop Haku in the Masudaya Building on Gogo-dori, such a lovely little space! A class was just getting started when we visited, so so cute!
Above - Haku's shop signage, adorable.
Below - Angers, not a great shot... but my goodness this shop is full of all kinds of treats.... 3 floors of treats! Stationary, Books, Ceramics, Kitchenwares, Sori Yanagi products,
Rina Ono + Takahashi Kougei products, Fog Linen Work, Marimekko ...... AHHHHH it's too much....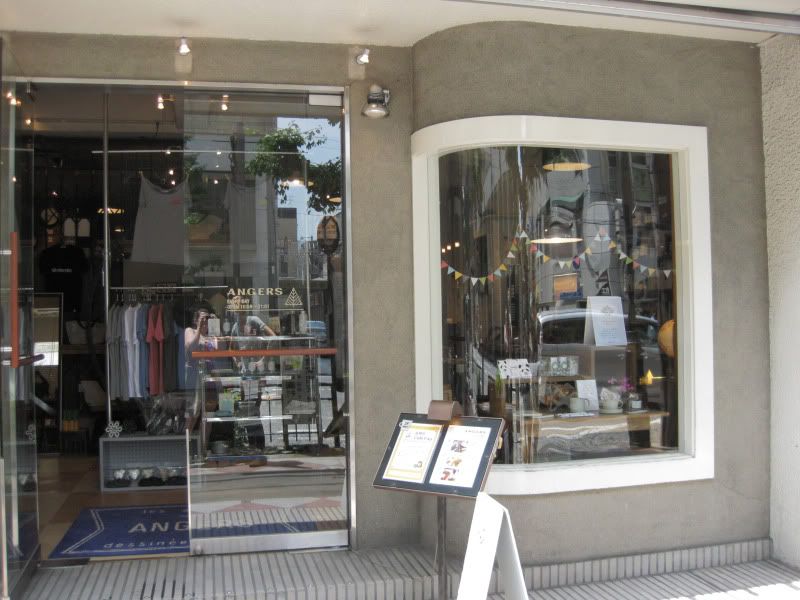 Below- Keibunsha....... this place is well worth the 30 minute bike ride (my recommended form of transport in Kyoto). It's such a delightful mix of books, stationary, kitchenwares, handkerchiefs, magazines.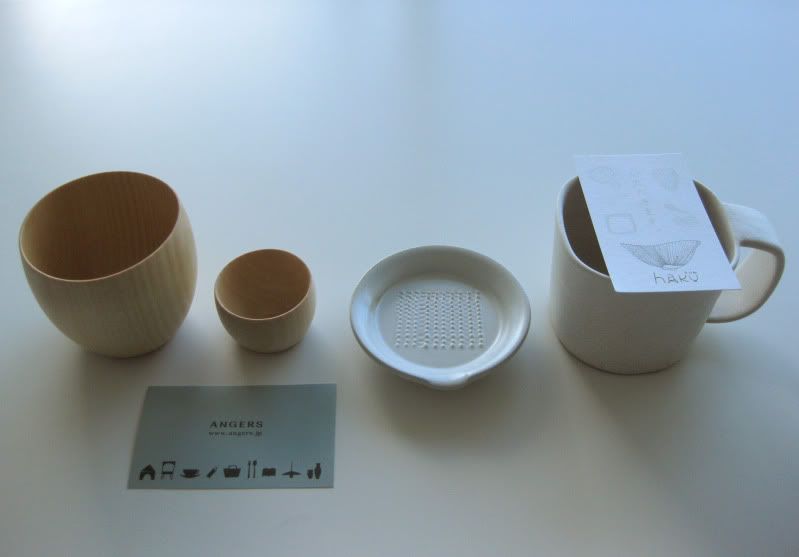 Rina Ono + Takahashi Kougei
Cara series and ceramic ginger grater from
Angers
. Cup from Haku.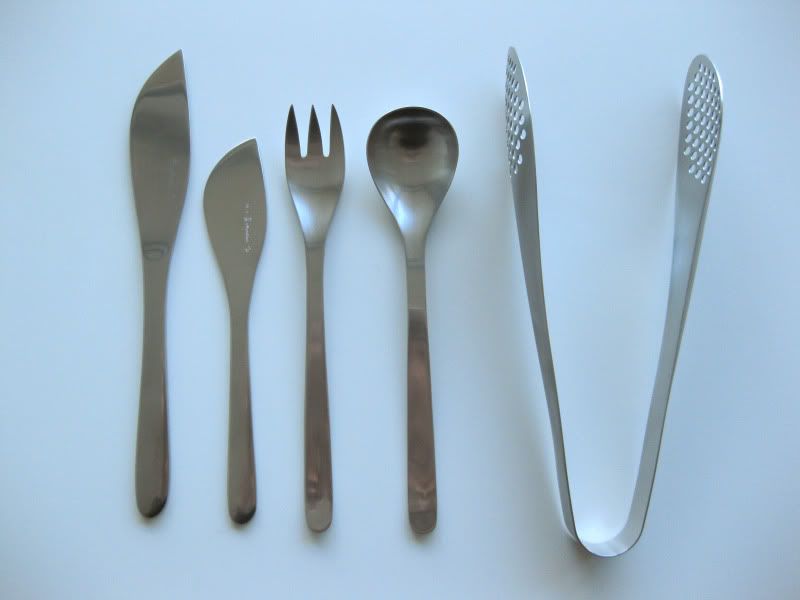 Sori Yanagi
cutlery and tongs from
Angers
.
My very first Weck jar , little milk bottle, Moderato sugar bowl from
Angers
. Suribachi from Loft.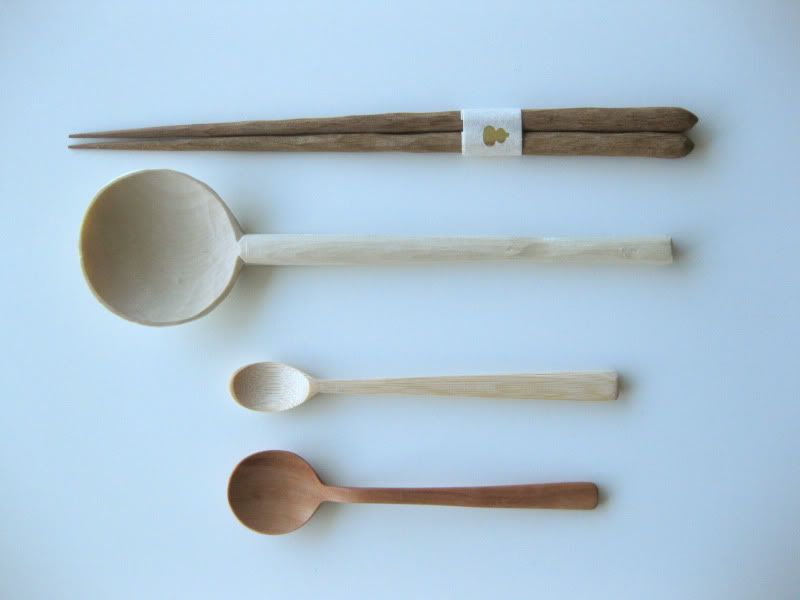 Chopsticks from
Keibunsha
. Wooden spoon from Labour and Wait (I stumbled upon this sneaky shop within a shop in B-shop in Fuji Diamaru). Bamboo Spoon from Graf (Osaka). Darker wooden spoon from
Keibunsha
.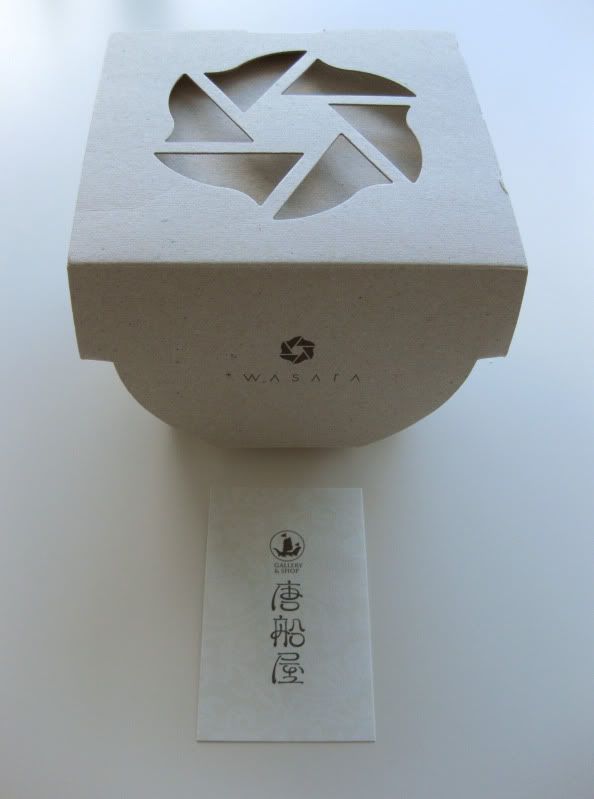 Wasara bowls (pre-wedding trial!) from Karefuneya.